"The Taste of Scotch" and
"Talking Scotch"


Learn the tricks and tips of a proper tasting from a
team that has been teaching the art of tasting for the past 30 years.


You will be able to enjoy your next drink and
impress your friends as you "Talk Scotch"
at your next social gathering!


We will bring Scotch whisky to life
at the same time as we teach you the art of tasting;
you will learn how it is made
along with its history, entertaining anecdotes,
and its charm.
Do you want to learn how to make your own
Blended Malt Whisky?


Enjoy Your Next "Dram"
and Learn to Talk Scotch!
"Whisky is liquid sunshine."
 George Bernard Shaw
These are a series of courses for Scotch Enthusiasts of any level, who want to know more about Scotch Whisky! Learn to identify the various flavors that make each region unique and each Scotch whisky different.


Our courses cover various Special Subjects such as:
Train Your Nose & Learn to do a Tasting
A Tour of Scotlands Scotch Whisky Regions
The Production Process & Decoding Labels
Make Your Own Blended Malt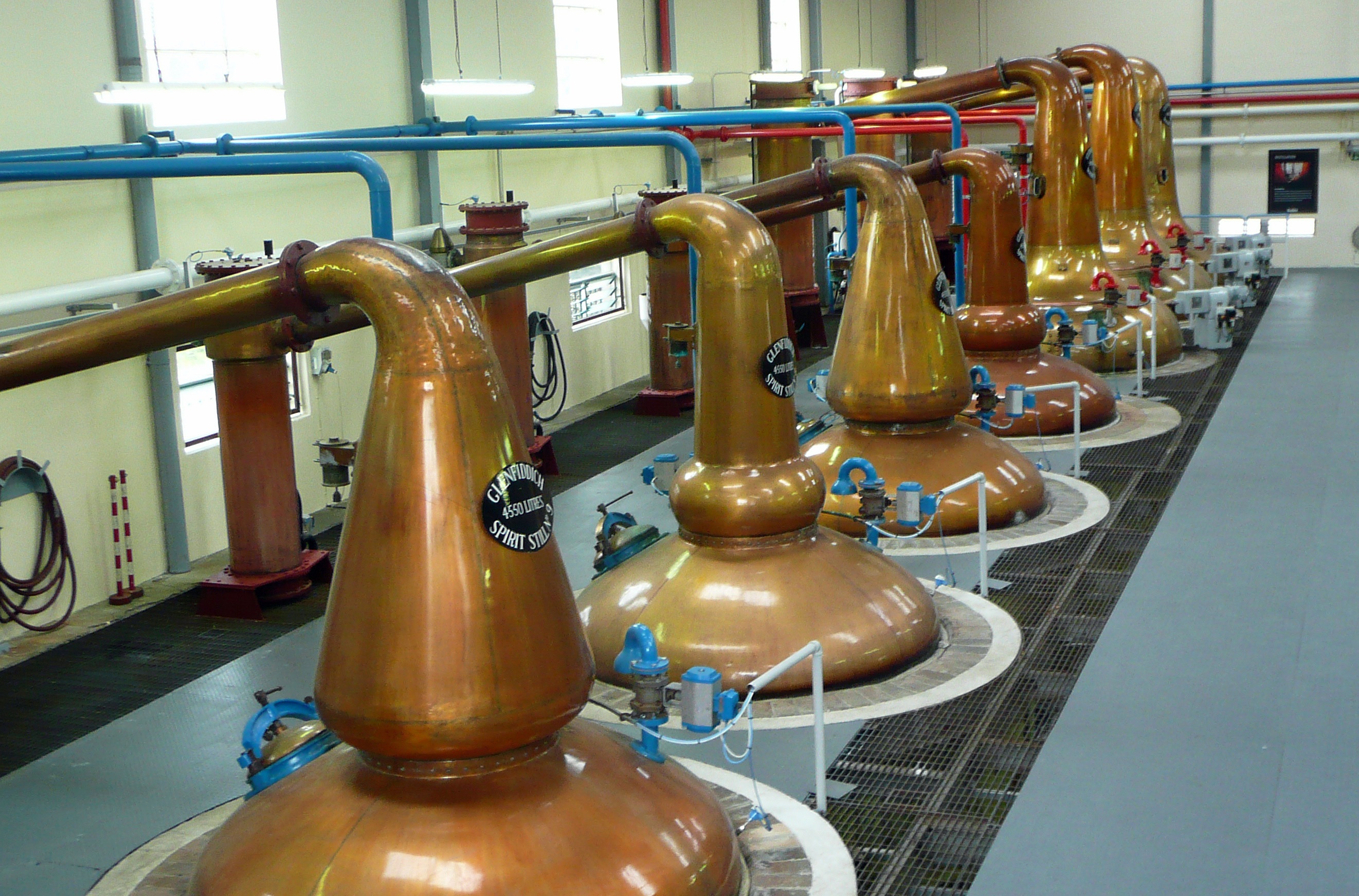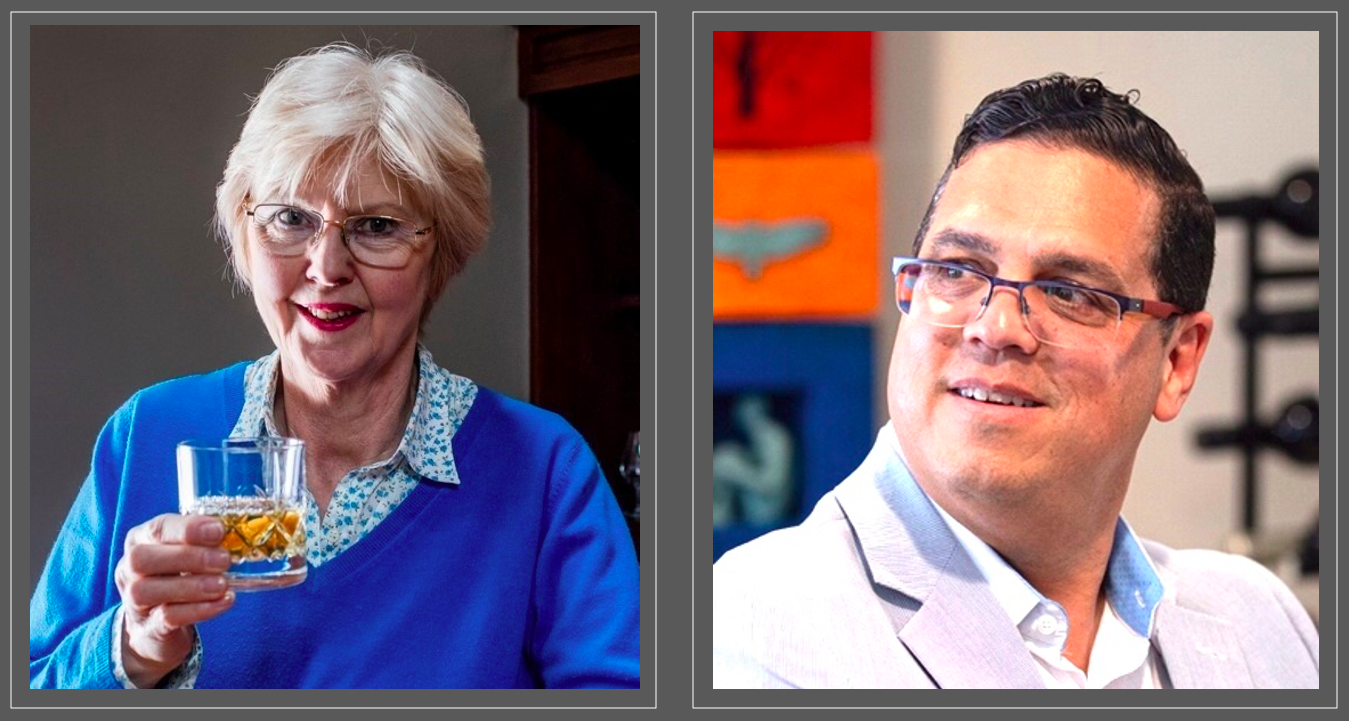 Ann Miller &
Delfin (Del) Paez
With over 30 years' experience in the world of Scotch Whisky, Ann Miller, known as the "Dram Queen", is an acknowledged expert on Scotch whisky. Today she continues to share her passion for this great spirit from the heart of Speyside, Scotland, where she lives surrounded by distilleries.
Del, has worked for some of the largest Scotch Whisky players in the last 30 years and has a worldwide view of the business. He consults widely and represents several brands: he is an Advocate for the Scotch Whisky Industry.